I'm a local mobile hairdresser working in the Bishops Stortford area offering hair dressing, colouring & styling for both ladies and gents hair.
Having worked for over 10 years in a salon I'm fully qualified as a hair dresser and colour technician. Currently I offer professional salon services at a more affordable price and in the comfort of your own home.
Please get in touch if you would like to discuss your hair, and to make an appointment, I'm also qualified in Bio Sculpture gel nails..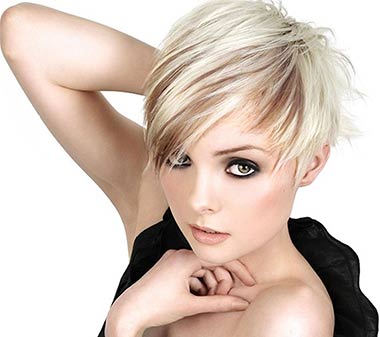 Im quite particular about my hair, and Jo is extremely patient with me and keeps going until I'm finally happy. 10/10 from me.

Ben Conrad, Codicote.